BEST OF THE WEEK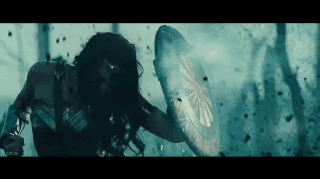 TAX BILL IMPLICATIONS:
 Maybe I'm the only one, but it wasn't until 
this piece from The 74
 that I understood the reasons why the tax bill had to be redone this week before it could be passed.
DISASTER RECOVERY: There were two very good pieces on how schools are being affected by natural disasters this week. The first, from the Courier-Post: about Camden (NJ) schools facing  an influx of children from storm-ravaged Puerto Rico. The second, from NPR, about the implications for kids missing school after disasters.
SUMMIT SETBACK: It's not inBloom 2.0 yet. But there was a smattering of coverage about two school districts' decision to pull back on use of the Summit learning platform: Indiana Gazette,EdSurge, and AP.
STANFORD DATA: Kudos to WNYC and ChalkbeatNY for covering the new Stanford data showing district performance varying even after you control for student income. Mother Jones' Kevin Drum wrote up the study, too, focusing on highlights like Tennessee and under-performers like Baltimore, LA, and Atlanta.
There's an amazing Boston Globe story about the city's racial divide, including the lack of black middle-class enclaves that can serve as anchor points for black families with school-age children.
HONORABLE MENTIONS
 EdWeek: A Cheating Scandal Rocked Atlanta's Schools. Ten Years Later, Efforts to Help Affected Students Fall Short https://t.co/cztFjuI1Ad
Chicago Reporter: Thousands of black students leave Chicago for other segregated districts http://ow.ly/VvBW30hoqJC
 The Trace: Five Years After Sandy Hook, Push to Bring Guns Into Ohio Schools Gains Strength https://t.co/2nvyeTBsp2
 SCPR: The end of 'Mexican schools': How Latino families in OC sparked desegregation 70 years ago https://t.co/VdtzpZVSyA
 Chalkbeat: How does New York set education policy? An inside look at the mad dash to make sense of a major diploma change http://ow.ly/8uCC30hnyiQ
 Texas Public Radio: Report Exposes Low Graduation Rates At Texas Charter Schools https://t.co/i4U03uJLig
PEOPLE 
 Rebecca Klein (pictured above): "I'm a HuffPost reporter who just finished up a months-long investigation into school voucher programs that are championed by Betsy DeVos. Many of these schools discriminate against LGBTQ and teach inaccurate, unscientific curriculums. Ask me anything." (444 comments!)
 In a WTTW Chicago interview by Brandis Friedman, Nikole Hannah-Jones describes her goals and updates on her book project.
Hear WBEZ Chicago public radio reporter Sarah Karp "dish on her career in Chicago, and the issues of the day" on The Ed Couple podcast.
 NYT national education reporter Erica Green responded to the news of the death of top editor Janet Elder with a reminiscence about her interview: "She told me the only person doubting I deserved to be at The Times was me… When I walked into my first news meeting, she gave me a big wink."
 NYT national education reporter Dana Goldstein also recounted a key discussion: "Last year, I told her I was apprehensive about working at The Times during the period of my life when I wanted to start a family. She told me I could do it but that I'd have to work very hard. Real talk, deeply appreciated."
DEADLINES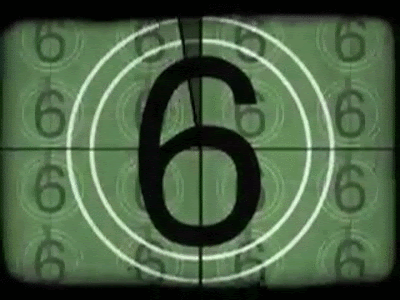 Due Jan 12; Applications for the Selden Ring award for investigative reporting at the USC Annenberg School for Communication and Journalismhttp://ow.ly/hFZA30hnd7K (Brian Rosenthal won last year.)
EWA's 71st National Seminar will be held May 16-18 at the University of Southern California in Los Angeles. Read the full announcement (and go ahead and register) here: http://ow.ly/iWMQ30hiZLn
Help Chalkbeat reach its $50,000 goal!
THE KICKER
Washington Post: This video of jubilant students at a small-town Louisiana school inspired millions. Here's why. http://nzzl.us/tJ7GWcQ
That's all, folks. Have a great holiday break. The Grade will be back the first week of January.
You can read all the back issues of The Grade's newsletter, Best of the Week, here. Don't forget to sign up while you're there.